Sunday, November 4, 2012
Ned tackles the Bec Hill Climb!
We're late to this party, but #GOSH didn't Ned do well the other week! Here he is, doing #sufferface like a PRO
He gave it his ALL #wow #commitment
but recovered enough to give @SullimanDan a grin after a bit
No being sick into buckets for our Ned! #professional #TVpersonality #grooming
And look! He came THIRTIETH! Not at all shabby #gosh #skillz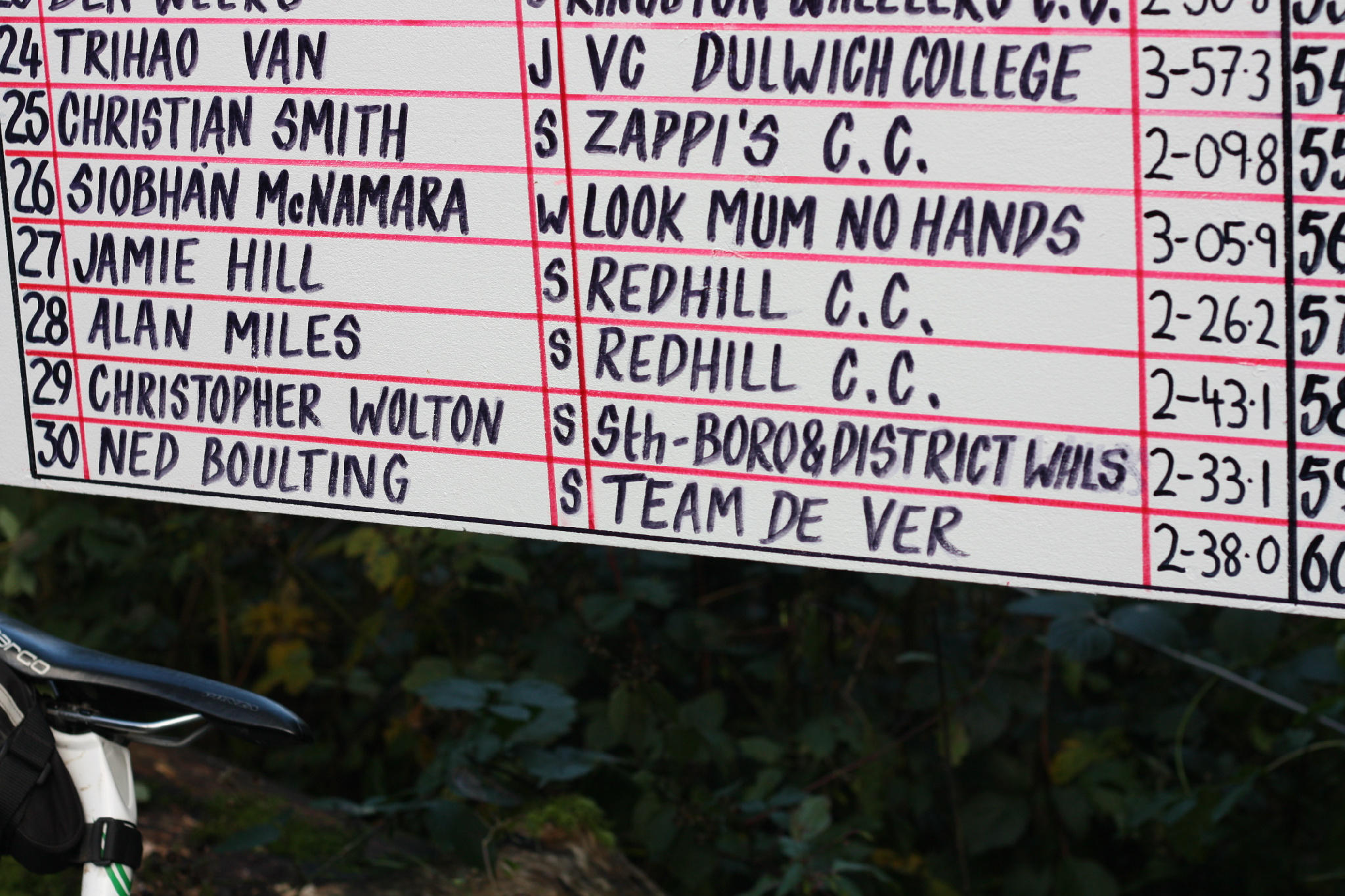 Thanks to @SullimanDan for the top 3 photos. The last one is Ned's own.
Sunday, October 7, 2012
Lucky old Ilkley Cycling Club managed to go for a proper RIDE with NED! #gosh #jealous Here's Time Smart Cycling's terrific writeup of the day.
Friday, September 14, 2012
Saturday, September 8, 2012
Tuesday, August 14, 2012
Anonymous asked: What brand of clothing does ned wear regularly on tv. It has a F logo
Ooh. We haven't got a clue! Any INBFCers know the answer to this? Ta…
Right. According to @jimmythecuckoo and @IHphoto, it's FARAH. Well done INBFCers!
"
It's practical, with just a hint of mid-life crisis about it.
"
Ned Boulting (talking about commuter jeans, iirc). (via johnthemonkey)
Saturday, August 11, 2012
Ned on the TELLY!
We've been a bit piano recently, it's true. Ned's been on his hols, and we've been getting all distracted by the Olympics and stuff #gosh #trackskillz #roadskillz #medals #inawe
But! Ned is BACK in ACTION. Several upcoming opportunities for #NedAppreciation have reached our ears, and we thought we'd pass them along to you #service
1. Tomorrow (Sunday 12 August) BRIGHT and EARLY, Ned is (we are reliably informed by @Aitchy71) voiceovering the first episode of a series about SURFING in the UK! #wow #brave #cold #jellyfish It's at 7:30 am on Channel 4. Here's what the Radio Times has to say about it, and here's the lovely informative website about the film itself.
2. Also tomorrow, The Cycle Show (@cycleshowtv) is FILMING at jolly trendy and groovy cycling cafe/shop look mum no hands! (@1ookmumnohands) #hip #happening INBFC London Caucus members might like to slope down to the shop from about 12 noon and have a crafty cappuccino in the background while Ned's on the SOFA #fameatlast #halloMum #getontheTELLY #WearYourBadgeWithPride
3. Finally, the results of all that strenuous filming in (2) above will air in The Cycle Show on Monday 13 August at 8pm on lovely familiar ITV4 #homesweethome The show is an HOUR long this time and features Ned talking about COMMUTING and stuff #golly #Borisbike #onewaysystems #whitevanman
Monday, July 23, 2012
Anonymous asked: what is ned short for
Haha! Well, @NaziHunterAlan thinks it's 'Nedward'… We DO actually know the answer to this one, but we're not letting on #tradesecrets