Sunday, November 4, 2012
Ned tackles the Bec Hill Climb!
We're late to this party, but #GOSH didn't Ned do well the other week! Here he is, doing #sufferface like a PRO
He gave it his ALL #wow #commitment
but recovered enough to give @SullimanDan a grin after a bit
No being sick into buckets for our Ned! #professional #TVpersonality #grooming
And look! He came THIRTIETH! Not at all shabby #gosh #skillz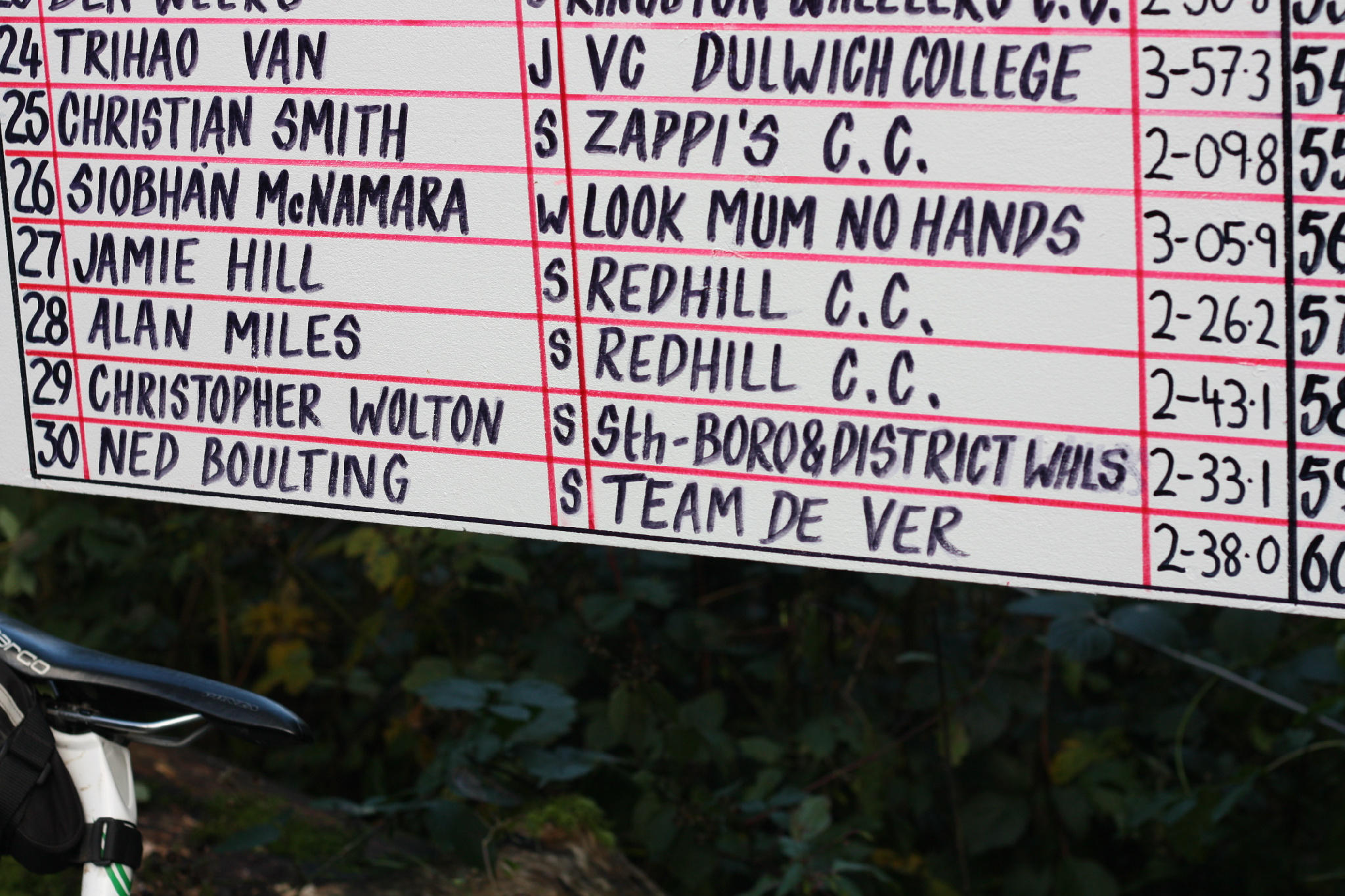 Thanks to @SullimanDan for the top 3 photos. The last one is Ned's own.
Friday, September 14, 2012
Saturday, September 8, 2012
Friday, July 20, 2012
Thursday, July 19, 2012
Wednesday, July 18, 2012
Tuesday, July 17, 2012
Monday, July 16, 2012